Accurate, real-time and relevant tools at your fingertips to help you make crucial business decisions that answer questions like:
To ensure growth and a better return on your investment, SOURCEitHR can customize any type of diagnostic, analysis or survey (market-based salary survey, engagement, satisfaction, etc.) to suit your specific business needs helping you make better business decisions.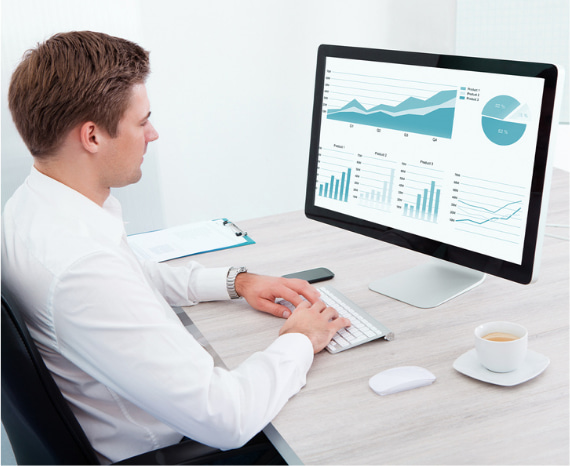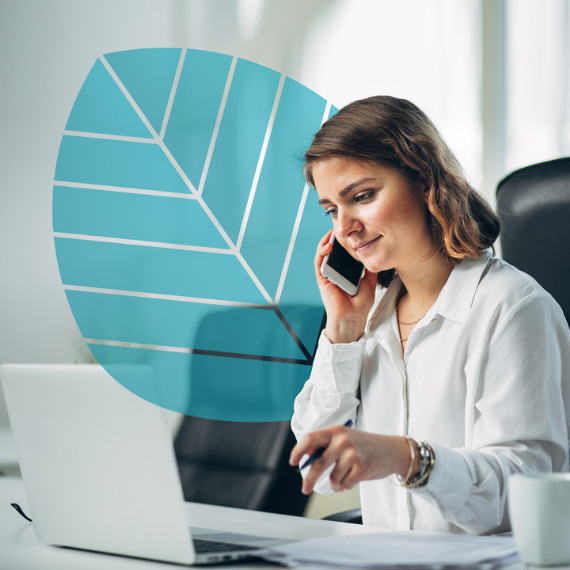 Engagement and Satisfaction Surveys
Knowing and understanding what drives your employees to higher performance or what is hindering them from unleashing their latent potential aids you in making precise transformative decisions that would ensure driving your company forward in a healthy, happy, engaged, and competitive environment. Our engagement and satisfaction surveys provide an in-depth insight pinpointing the underlying issues from the employees' perspective, making their voices and opinions heard, and properly analyzed.
Asking the right questions and analyzing the right variables provide the needed information to properly manage your human capital; we provide HR Dashboards that highlights all the required information for you to make better business decisions and ensure having a healthy organization in terms of human capital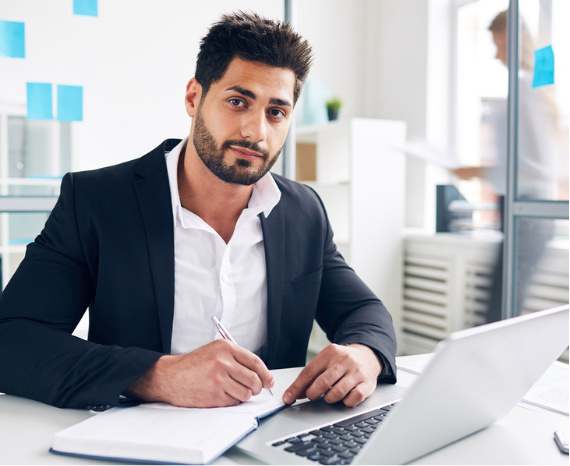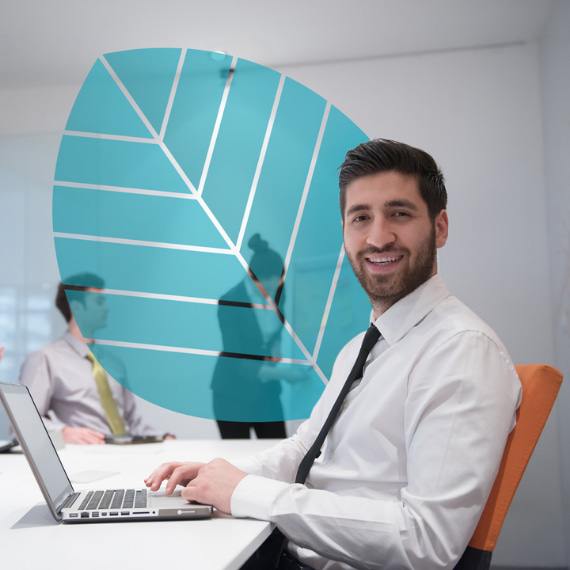 As the official partners of Mercer in Jordan, we utilize Mercer's Total remuneration Survey (TRS) which provides comprehensive market data on compensation and benefits around the globe. Having access to a comprehensive database, allows for calculated decisions in terms of reward management to ensure attaining and retaining the required talents.