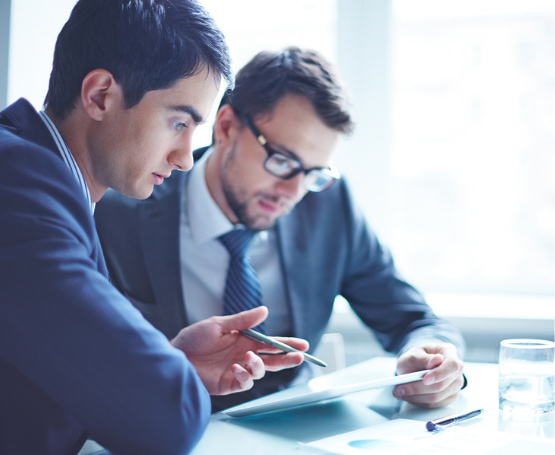 Applied in our every day work
Seamless immigration support and expertise
Our comprehensive global mobility solutions provide clients with a single point of contact during every step of the immigration process. Through a streamlined network of immigration support and expertise, we assist you to fast-track your global operations.
Our immigration experts deliver global visa services to new hires, business travelers, and employees relocating to new markets. We also help your business obtain all necessary work and residence permits needed for your expansion.
Our customized mobility services provide your business with an end-to-end solution for your global immigration and relocation requirements. We ensure a fast and compliant transition to your new market with support through the lifecycle of your expansion.
Applied in our every day work
The benefits of our global mobility solutions in Iraq
Immigration knowledge
There's no need to use a third-party company to manage the immigration process. We leverage our knowledge of immigration regulations to help your employees transition into new countries.
Mobility concierge
Our local immigration specialists gather all necessary documents and legislation. We also help you save time and costs by providing a full suite of translation and administrative services.
Faster entry
Localized expertise helps us transition your new employees into the market faster than doing it on your own. This empowers your business to expand its reach and exceed your expansion goals.
Single point of contact
We act as a single partner to handle the immigration process from end-to-end. You will benefit from one provider only to cover all the mobility of your employees.
Legal compliance
We have in-house immigration experts located in every country in which we operate. Through immigration and visa alerts, we ensure your business complies with all applicable laws and regulations.
Hassle-free
We manage the complexities involved with immigrating into new countries. This allows your communication with newly hired employees to remain focused on the core functions of your business.