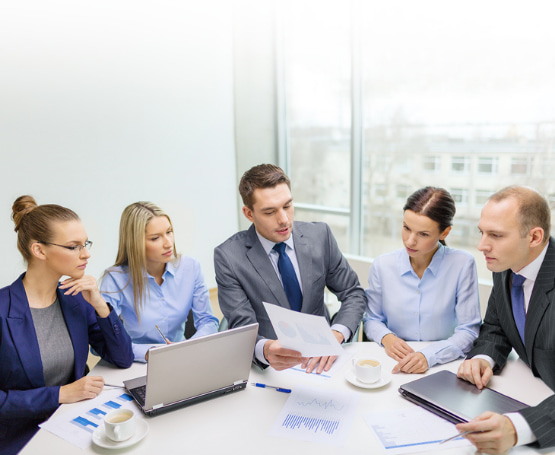 Applied in our every day work
Benefits of Using EOR
There are numerous benefits to using a global EOR to establish and manage your international or local workforce, including:
Applied in our every day work
How We Can Help With Your Staffing
Compliance
Compliant employment relationship with local labor contracts as per country specific labor laws and best practices.
Hire in Days
Hire local employees and enter new markets within days, not weeks or months as traditionally required with entity set up.
Talent Access
Find, assess, and recruit employees anywhere in the MENA region without being limited to a small local pool of candidates
Establish a Global Team
Onboard staff in numerous countries throughout the MENA region and grow a sustainable and compliant global presence without the hassles of HR and administration.
Monthly Services
Outsource all salary payments, expense declarations and reimbursement, leave days management, etc. to an expert team with local legal and tax specialists.