Applied in our every day work
Switch to SOURCEitHR from that other payroll company... it's easy, fast and secure
In times like these you need accurate, comprehensive reporting to help you stay in compliance. Whether you're looking to outsource payroll for the first time or thinking about switching payroll providers. SOURCEitHR is your source for all your payroll and other human resources needs. We got you covered from the latest technology in payroll management, self service to manage your people on the go, while working with experts who can help your business grow.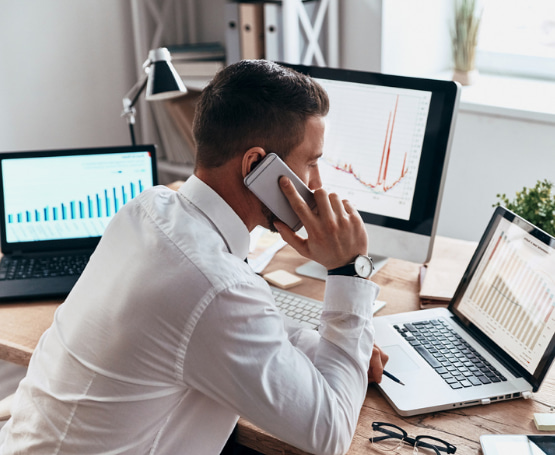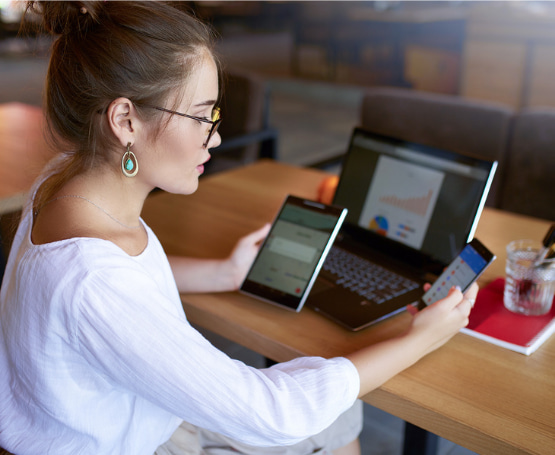 Are you facing delays in salaries being paid on time?
Is your current payroll provider not paying bonuses on time?
Is your current payroll provider not submitting payments for social security and income tax in a timely manner?
Are there a lot of payroll mistakes and errors?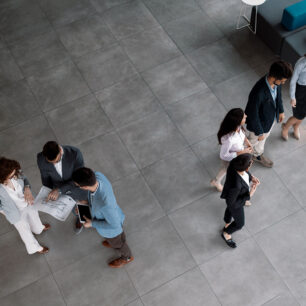 If your answer is yes to one or all of the above
then you are putting your business at RISK.
With SOURCEitHR you will not only be saving, there will be a significant improvement in quality of service and a lot more added value.