Applied in our every day work
Easy Online Payroll Services with MenaPay®
Every hour you spend on payroll is one less hour for you to focus and market your business, serve your customers, and drive revenue and growth. Our online payroll solution will simplify payroll processing for businesses of all sizes, while enabling powerful integrations on any ERP to include GL and cost centers, and finance-related reporting customization.
What You Get With MenaPay® Online Payroll Services in Saudi Arabia
Our online payroll solution goes beyond paying employees, it's a comprehensive platform that can help your organization engage employees, increase efficiency, and grow your business.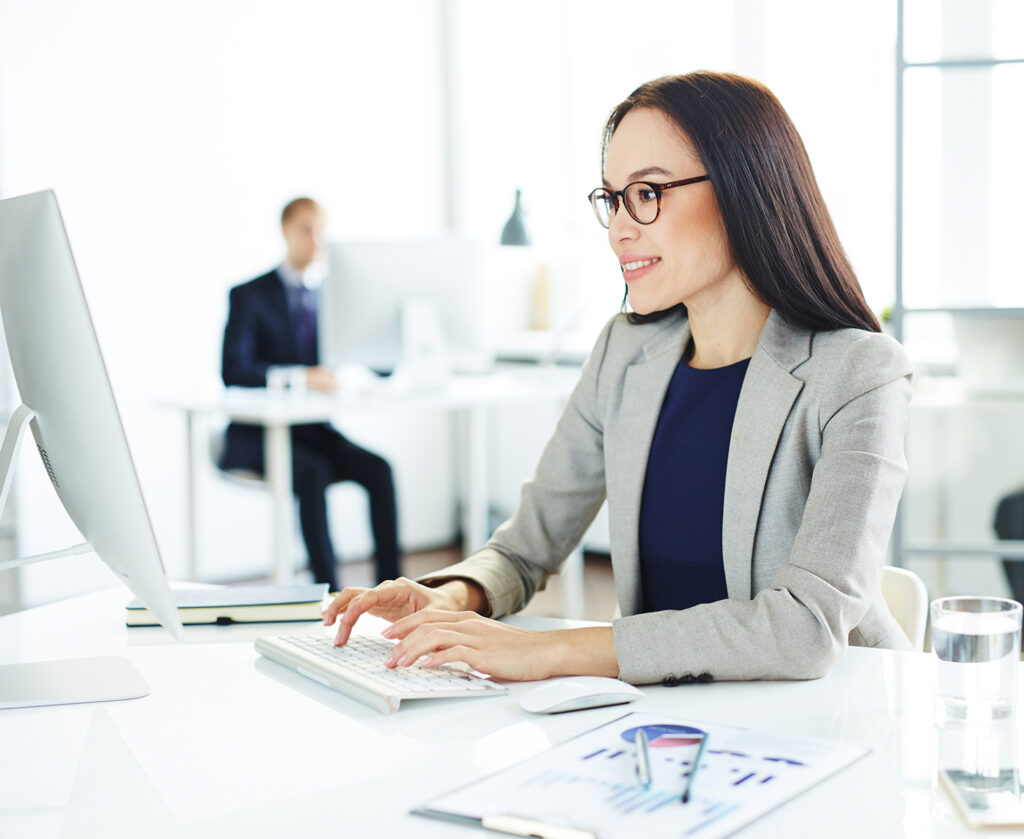 Explore Other Payroll Outsourcing Services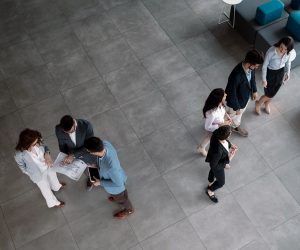 Learn how our payroll services help business owners focus on achieving their unique vision of success by outsourcing the time-consuming burden of dealing with payroll processing and taxes.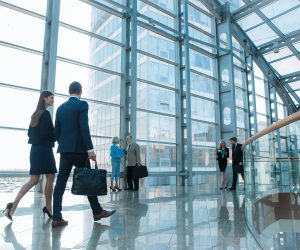 See how larger companies rely on SOURCEitHR to pay their employees, manage HR tasks, and help them stay compliant with the latest tax rates and regulations.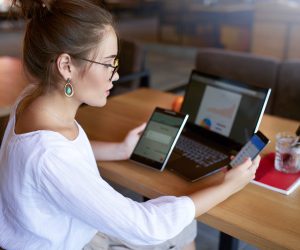 You run your business your own way, so we let you compare and choose the best payroll solution to meet your needs.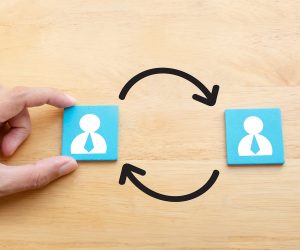 We will accurately calculate and process your payroll on time every time.