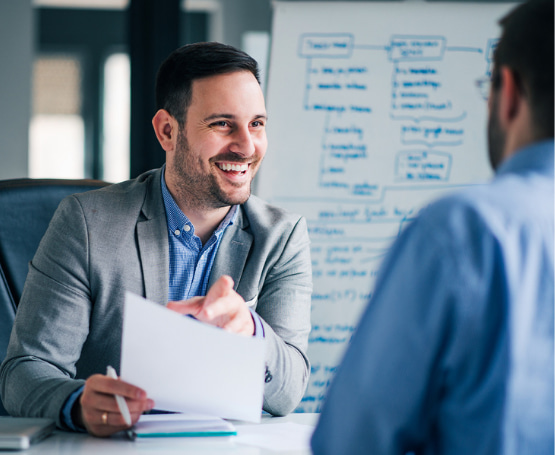 Applied in our every day work
A strategic approach to global talent acquisition
SOURCEitHR specializes in the strategic recruitment of high-level talent to drive your global expansion. Our experienced team of global headhunters utilize innovative sourcing methods to meticulously identify and match your organization to exceptional talent across any industry vertical.
With an extensive network located in major cities throughout the world, SOURCEitHR has the global capabilities and specialized local expertise to fast-track your expansion into new markets. Through this experience, we connect your enterprise to the most qualified local and international talent. 
By adopting a tailored recruitment strategy, SOURCEitHR empowers your business through:
Customized end-to-end employment solutions for your global expansion.
Assessment expertise enabling your company to readily connect with elite candidates.
In-country experts with an understanding of local market conditions across all major industries.
Applied in our every day work
The benefits of our global recruitment solutions in Saudi Arabia
Multi-Country Recruitment
With recruitment capabilities in more than 150 countries worldwide, you're able to work with one provider when hiring in multiple countries.
Cross-Industry Capabilities
Our in-country recruitment specialists have long-standing connections with business leaders across all industry verticals. This enables us to source from an extensive global database of talent.
Support after Placement
We provide your business with ongoing support through our comprehensive HR infrastructure. This includes global payroll compliance, local payroll sponsorship, and labor contracts.