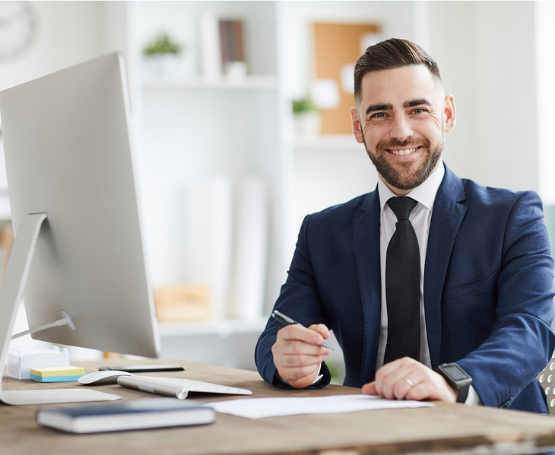 Applied in our every day work
Global incorporation setup and support
Our comprehensive, end-to-end network of services assists you to quickly establish a legal overseas entity. By adopting a strategic approach, we enable clients to retain the same quality of legal compliance as their own in-country subsidiaries.
At any stage of our clients' expansion lifecycle, our team of in-country specialists can facilitate the compliant setup of their legal entity. Our integrated solutions help our clients to successfully navigate their company registration, payroll services, and tax compliance.
As a trusted incorporation partner to our clients, SOURCEitHR allows businesses to establish local entities quickly, reliably, and compliantly.
Applied in our every day work
Helping you establish a compliant foreign entity