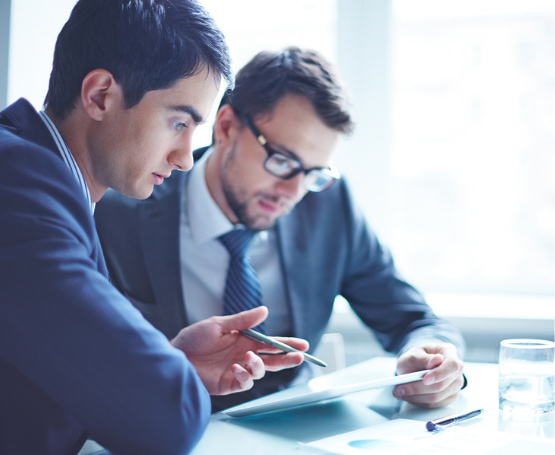 Applied in our every day work
Seamless immigration support and expertise
Our comprehensive global mobility solutions provide clients with a single point of contact during every step of the immigration process. Through a streamlined network of immigration support and expertise, we assist you to fast-track your global operations.
Our immigration experts deliver global visa services to new hires, business travelers, and employees relocating to new markets. We also help your business obtain all necessary work and residence permits needed for your expansion.
Our customized mobility services provide your business with an end-to-end solution for your global immigration and relocation requirements. We ensure a fast and compliant transition to your new market with support through the lifecycle of your expansion.
Applied in our every day work
The benefits of our global mobility solutions