Applied in our every day work
Payroll services for any size business
Simplify running payroll from your smartphone, tablet, or desktop. Let a SOURCEitHR payroll specialist run payroll for you. All supported by our 24/7 experienced support team.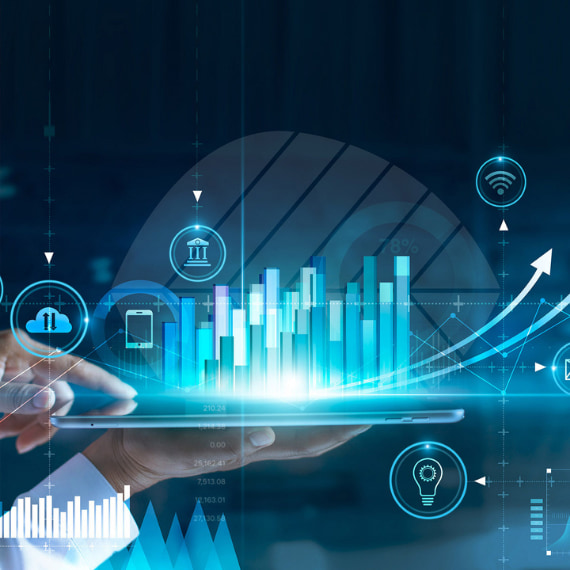 Applied in our every day work
We accurately manage all your payroll activities and cycle from A-Z on time every time: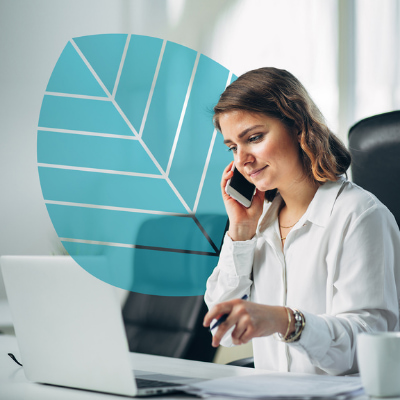 Applied in our every day work
Focus on making your business all it can be — with SOURCEitHR payroll services
How much do you value your time? As you keep your business running during the COVID-19 coronavirus pandemic, our payroll services let you focus on what matters most to you and your employees.