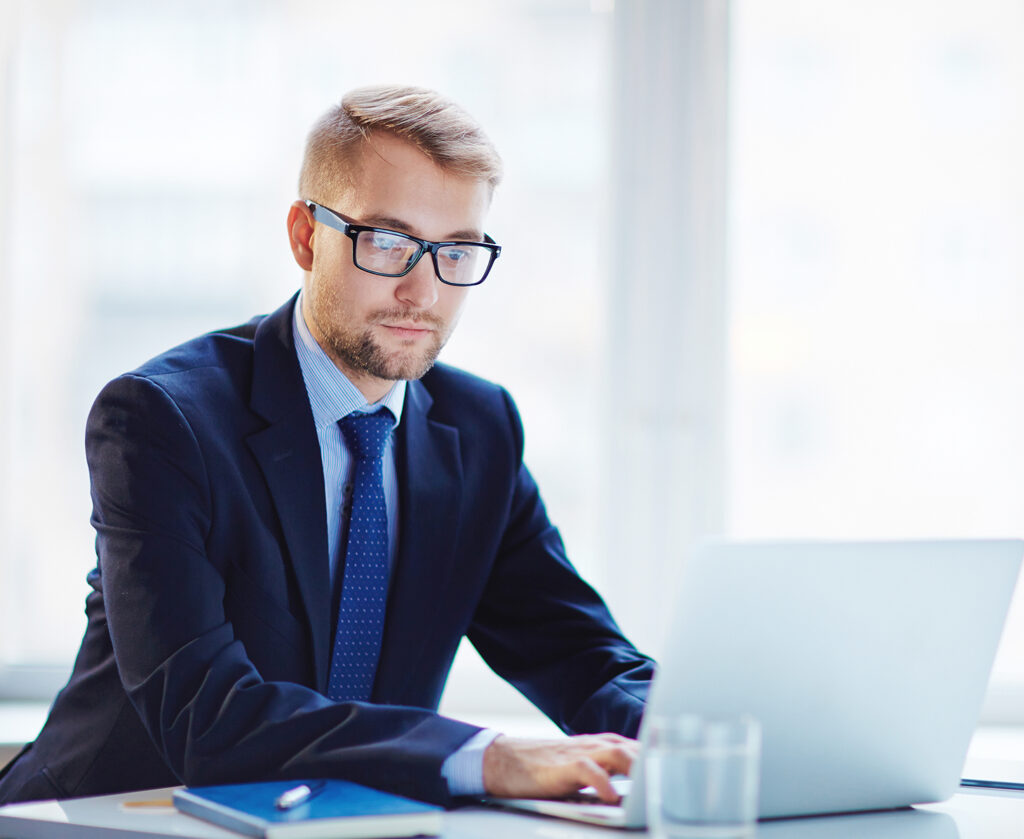 Applied in our every day work
Simplifying how you pay your global workforce
Managing Global Workforce Outsourcing services across international environments and multiple languages is challenging for expanding businesses. Countries have their own set of regulations and legislation relating to payroll, mandatory deductions, and tax withholding.
SOURCEitHR has in-country entities in all the countries we operate in. Our all-in-one platform allows you to streamline your international payroll and ensures on-time accuracy and compliance. This gives you the assurance of a single payroll and HR provider that complies with local regulations.
To centralize and coordinate your full payroll cycle – in any country across the MENA region – trust SOURCEitHR to drive your compliant global expansion.
Applied in our every day work
The Benefits of our Global Workforce Outsourcing Services